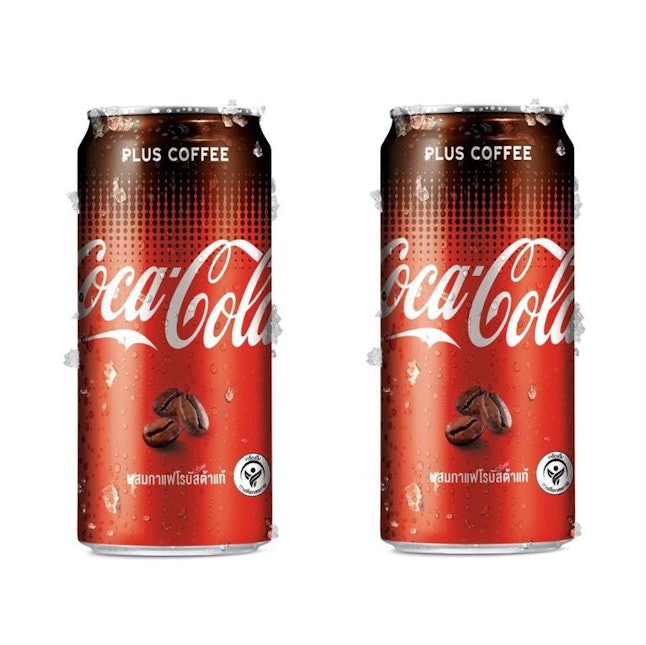 Yep! Like we didn't need any more sugar and caffeine in our coca-cola!!
They have said that this new Coca-Cola Coffee will be soon available in 25 countries including Australia!
They have been planning the Coca-Cola Coffee since 2017 and its now happening towards the end of this year 2019.
Photo source by Coca-Cola