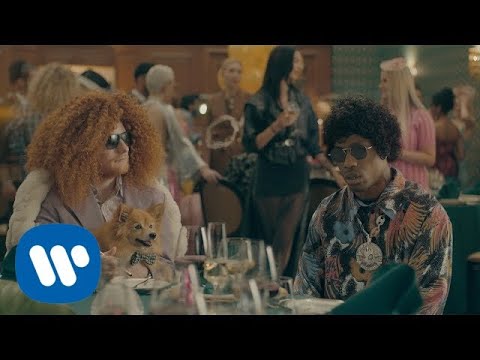 Ever wanted Travis Scott to be your dentist at a check up? Or maybe see a bee sting Ed Sheeran in the eye? Or see the pair have a dispute over the last chippie?
You probably never knew you wanted any of that. Until now.
The new MV for "Antisocial" has dropped and boy, I wish I could describe to you what I just saw. It's pretty wild. I'm sure it means something, but I don't have the time nor inclination to wade through the reddit and tumblr threads that explain its meaning, shot-by-shot.
You'll have to just watch and wonder for yourself.