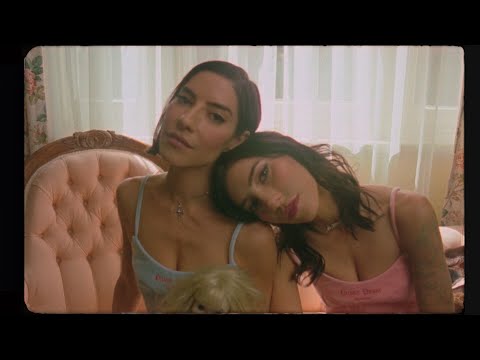 Two unlikely artists have collaborated on what can only be called a unique hit!
Allday and The Veronicas, two Australian artists released 'Restless' much to the surprise of all of their fans.
The song however, is chill, laidback and a relaxed jam that is quite personal to the three singers.
Adelaide local Allday wanted to film the music video at home to create the feeling of nostalgia.
Sprinkled throughout you can't help but get the idea that they're bored which he also felt growing up in the city of churches.
Check out the film clip here and decide for yourself.
By Tara Matto