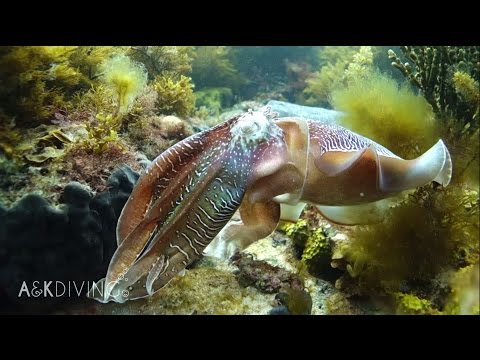 The 2020 Cuttlefish breeding season is shaping up to be a big one.
The season runs from May to August and sees the cephalopods arrive in the waters around Point Lowly, In the Upper Spencer Gulf to breed.
Current estimates on total numbers are indicating a population above the two hundred thousand mark. Which is a significant increase on previous years, with numbers as low as thirteen thousand just 7 years ago.
Official numbers are being collated by the South Australian Research and Development Institute and are expected to be released toward the end of the year.