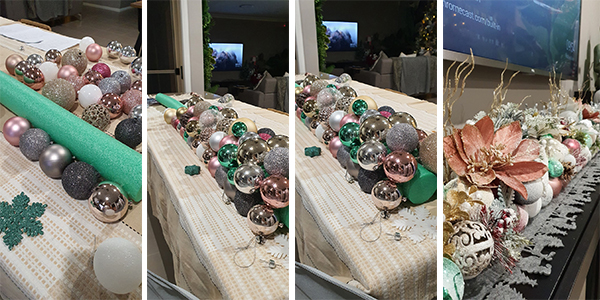 There is a Festive hack that has surfaced on social media that has legit just transformed a $2 pool noodle into something special!!
If you are a Christmas fanatic you will fully understand that decorations are a pretty serious investment (don't tell my partner) so if you are looking for some cheap alternatives that this hack will definitely be right up your alley.
We have some seriously fantastic people over on the Kmart Home Decor & Hacks Australia Facebook Group to thank for this one.
You see, the guys and gals on the popular Group have only gone and transformed the humble pool noodle (which might we add sells for $2) into some pretty amazing Christmas table centrepieces!!
And seriously, the hack is so simple it is genius…
All you have to do is, starting with a pool noodle, cut in half lengthways so you are left with two semi-circular noodles. Sit the flat side on your table and decorate. The possibilities are endless, you can wrap the noodle with tinsel, hot glue on baubles or even directly spike decorations into the noodle.
Need some inspiration? Here are some of the BEST Noodle Decoration Hacks we found!
The Angelica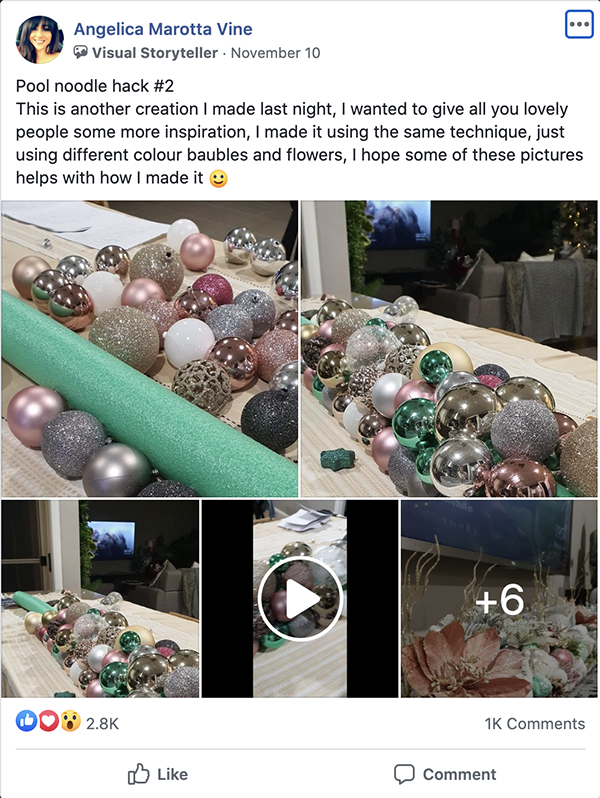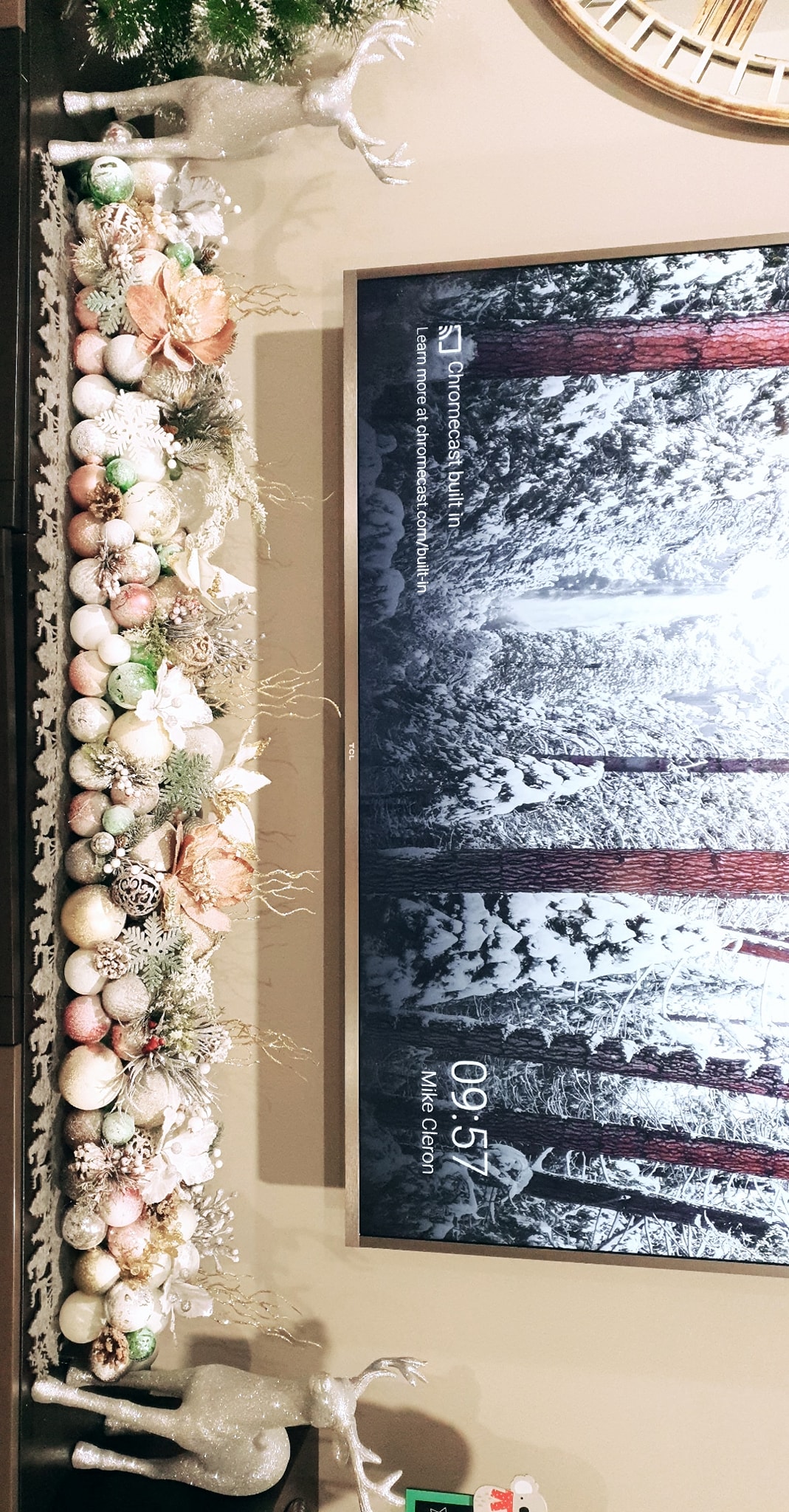 The Rhiannon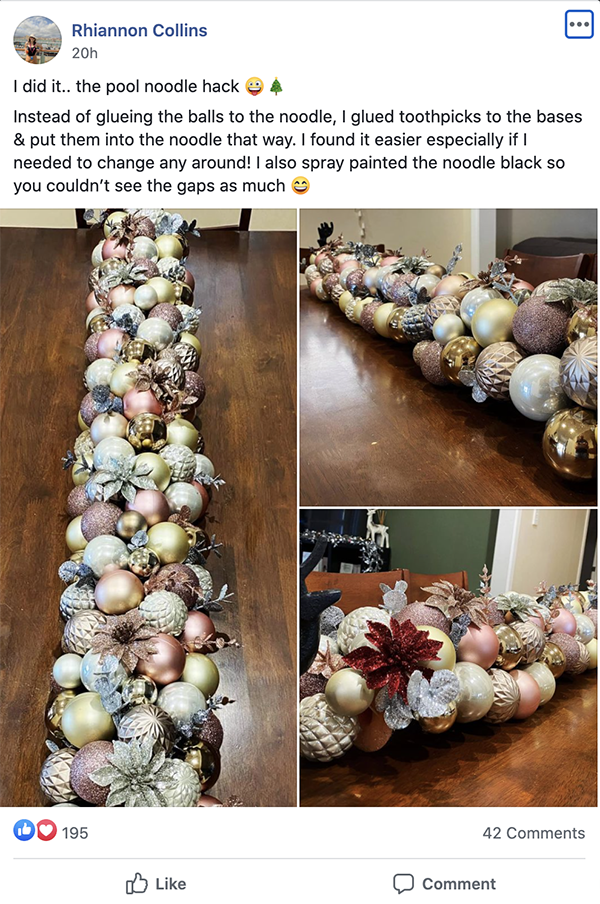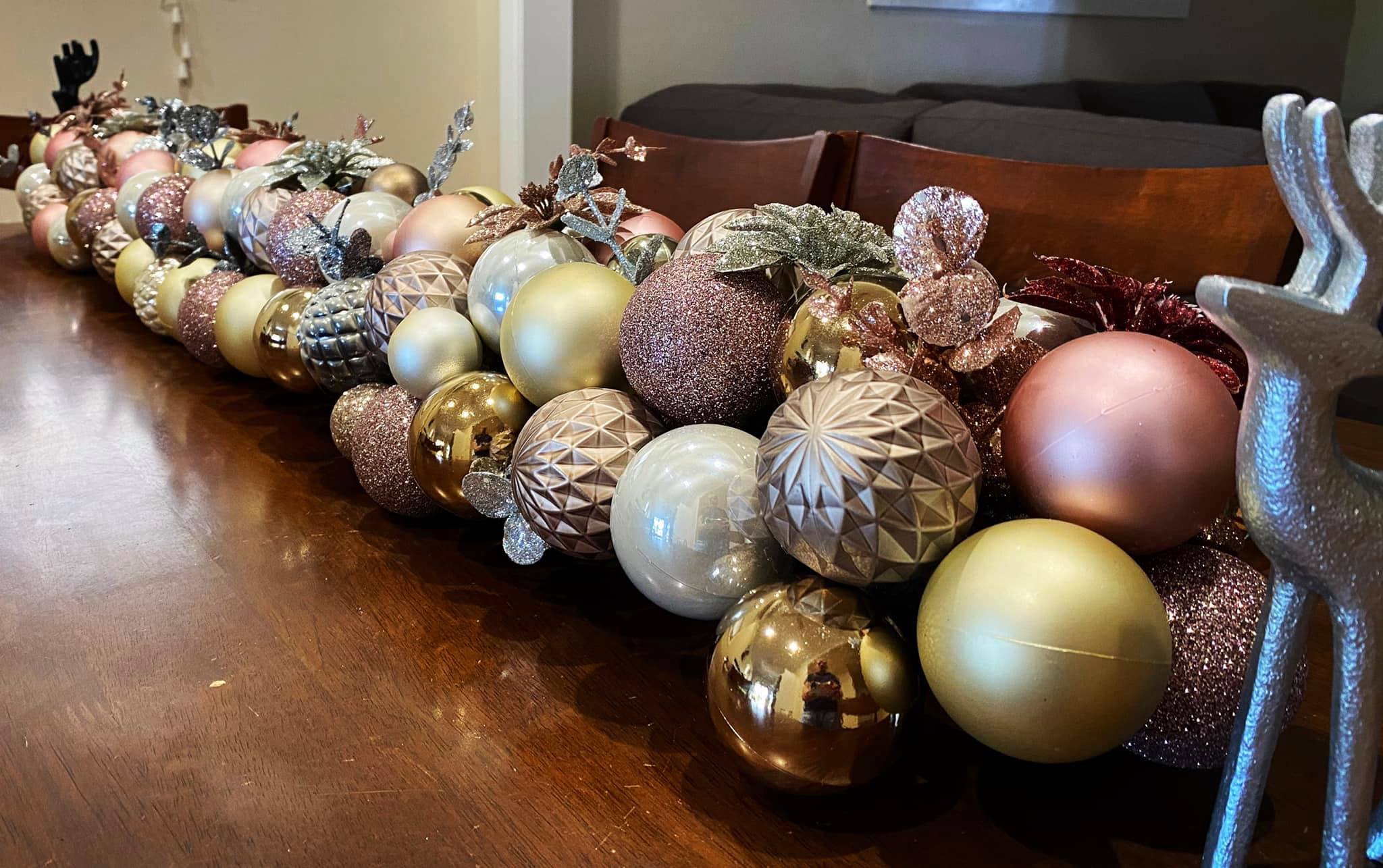 The Jane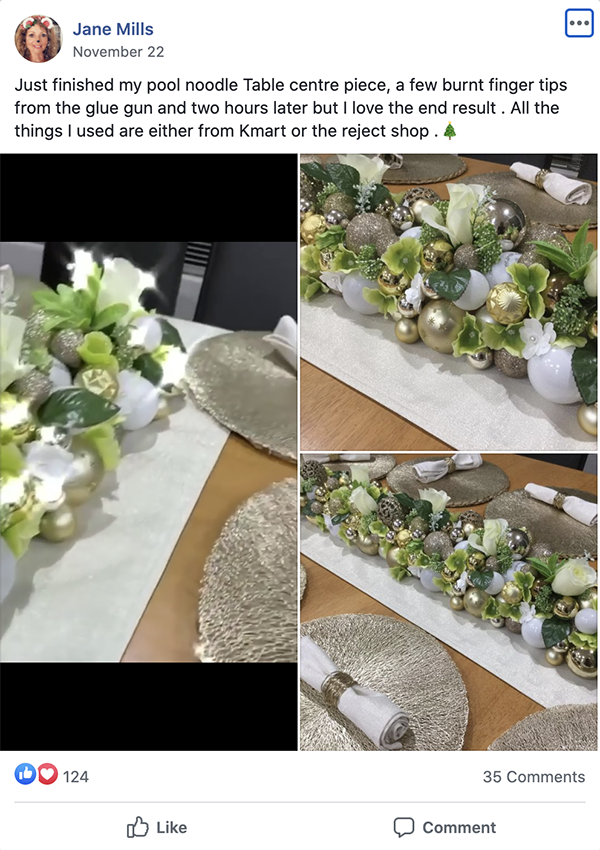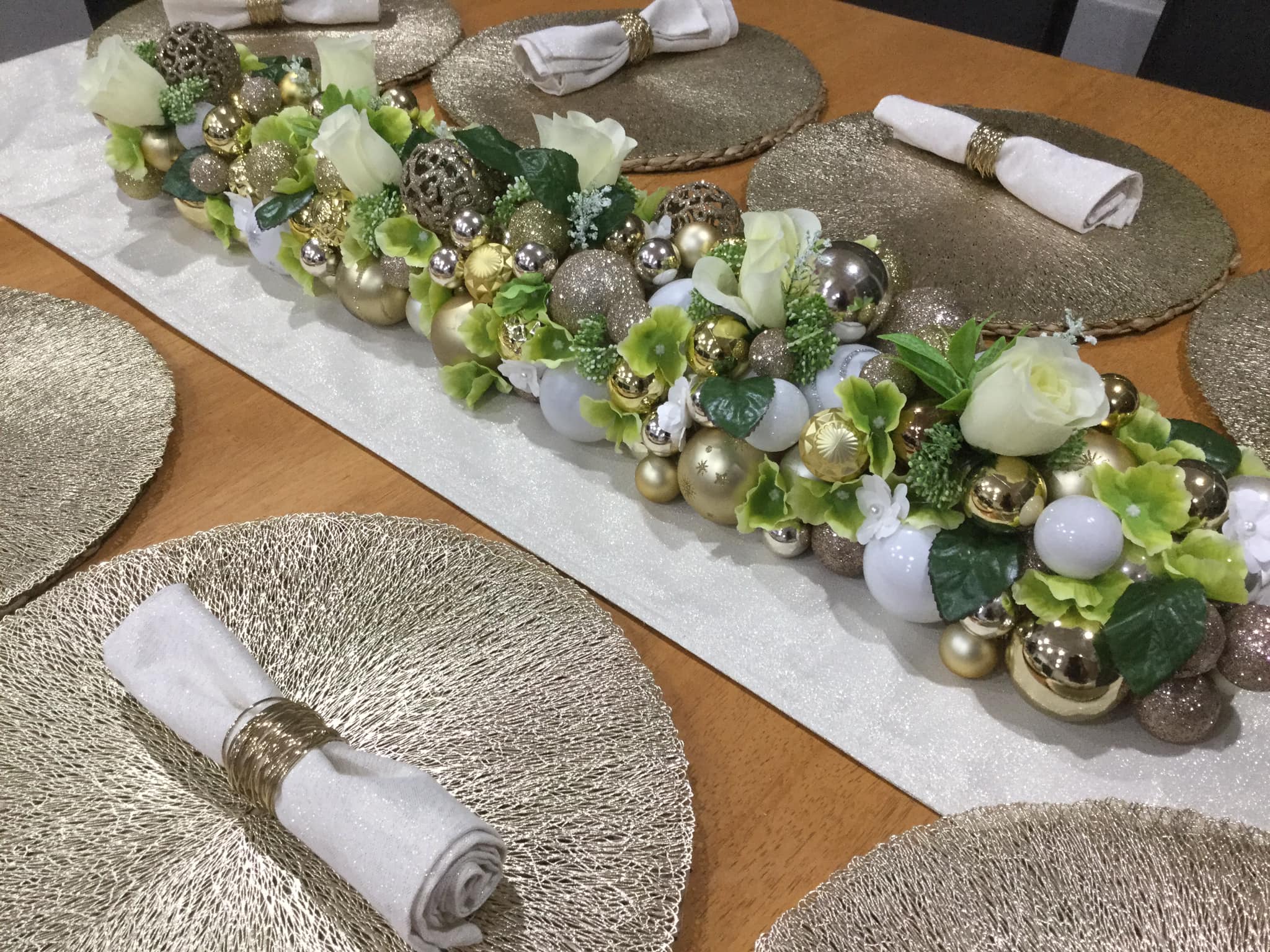 The Kara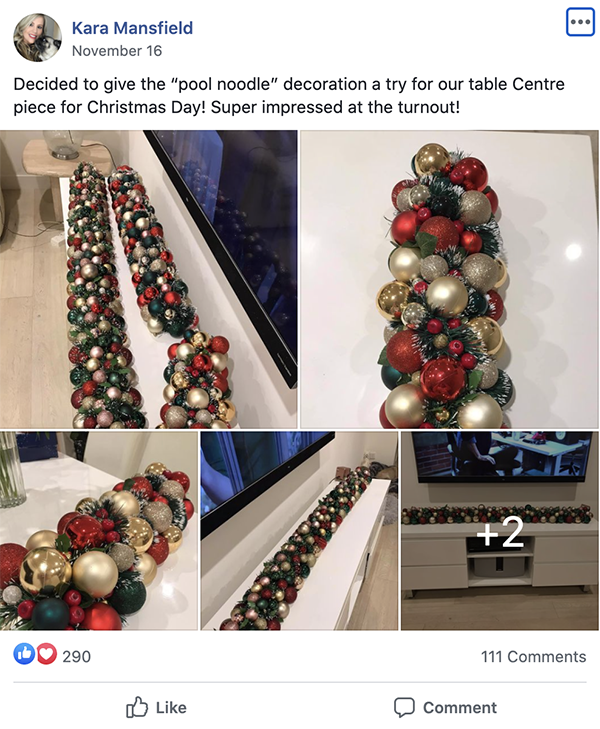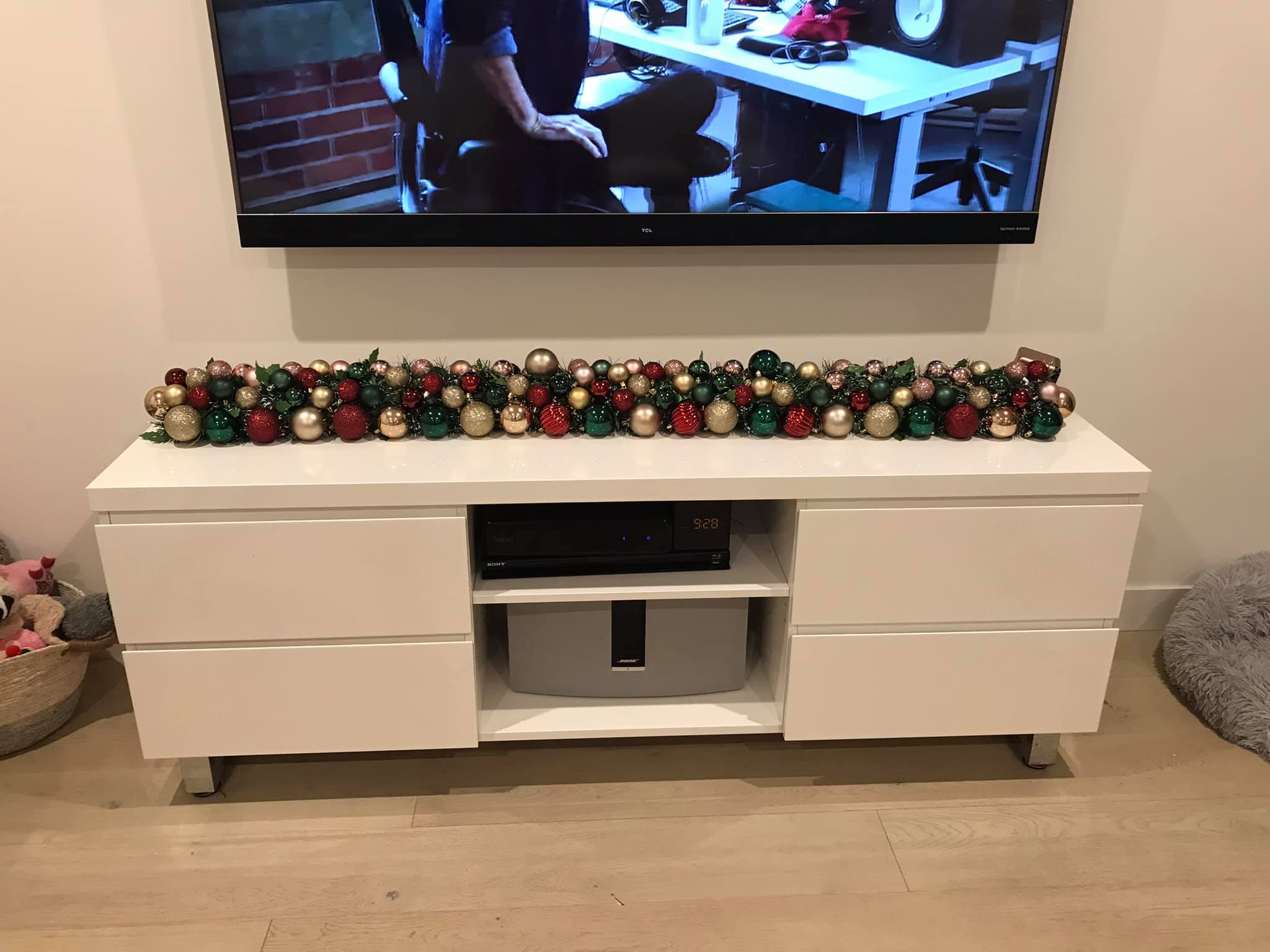 The Kerri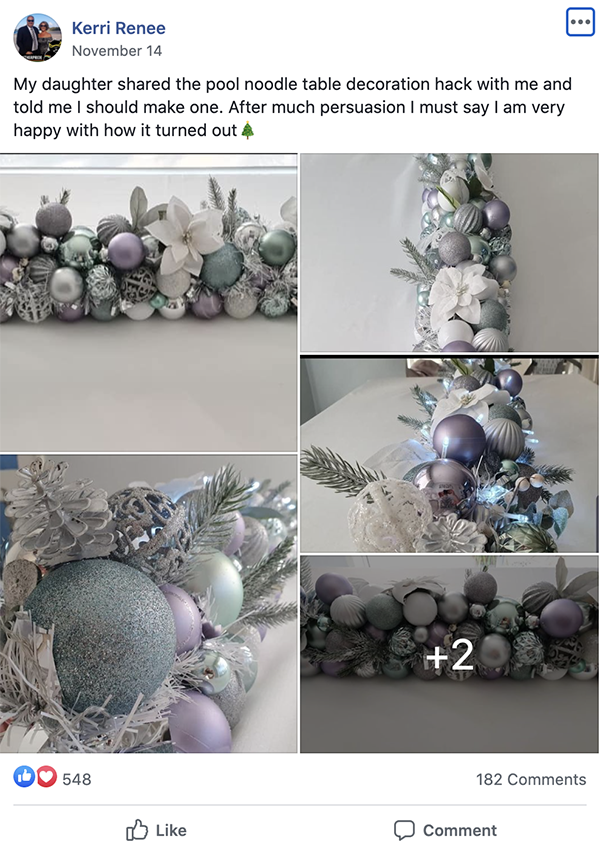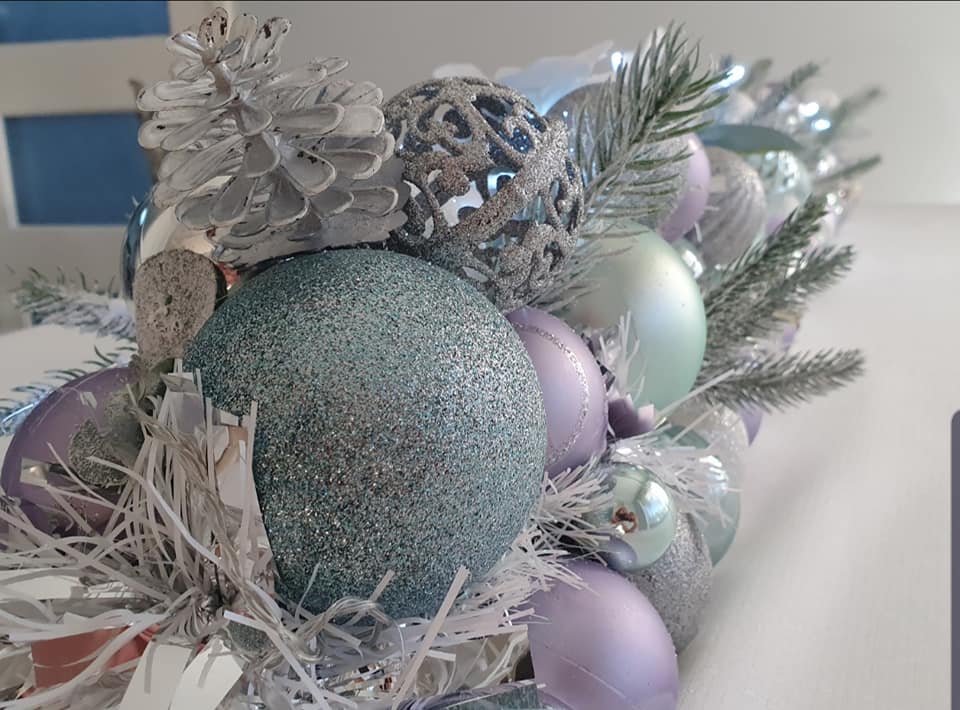 Image Credit Kmart Home Decor & Hacks Australia Facebook