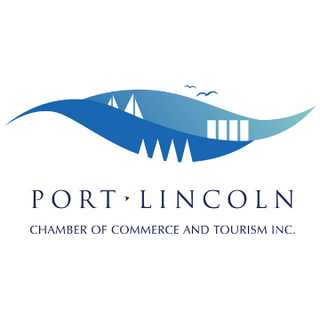 Port Lincoln Chamber of Commerce & Tourism AGM 2023/2024
🎉 Attention, Port Lincoln community! 🎉
We would like to extend the invite to our Annual General Meeting to all!
Learn more about the Port Lincoln Chamber of Commerce and Tourism, what our achievements were for the last financial year. And of course meet the current committee, who are all dedicated individuals volunteering their time.
🌟 Date: Wednesday, 22nd November 2023
🏰 Venue: Jump Ship Brewing, 11 – 13 Edinburgh Street, Port Lincoln
🕖 Time: 7.00 pm sharp
The AGM will be a short meeting to lock in the executive positions and structure for 2023/ 2024.
The Chamber is looking for energetic, experienced people to be part of the team. You could be a business owner, manager or key employee, who wants to make a positive difference for the business community in Port Lincoln and surrounding areas.
You are welcome to stay after close of the AGM to mingle with the committee and like-minded people and celebrate a successful year!
🍻 Enjoy a complimentary Jump Ship Brewing beer on arrival!
We look forward to seeing you there!