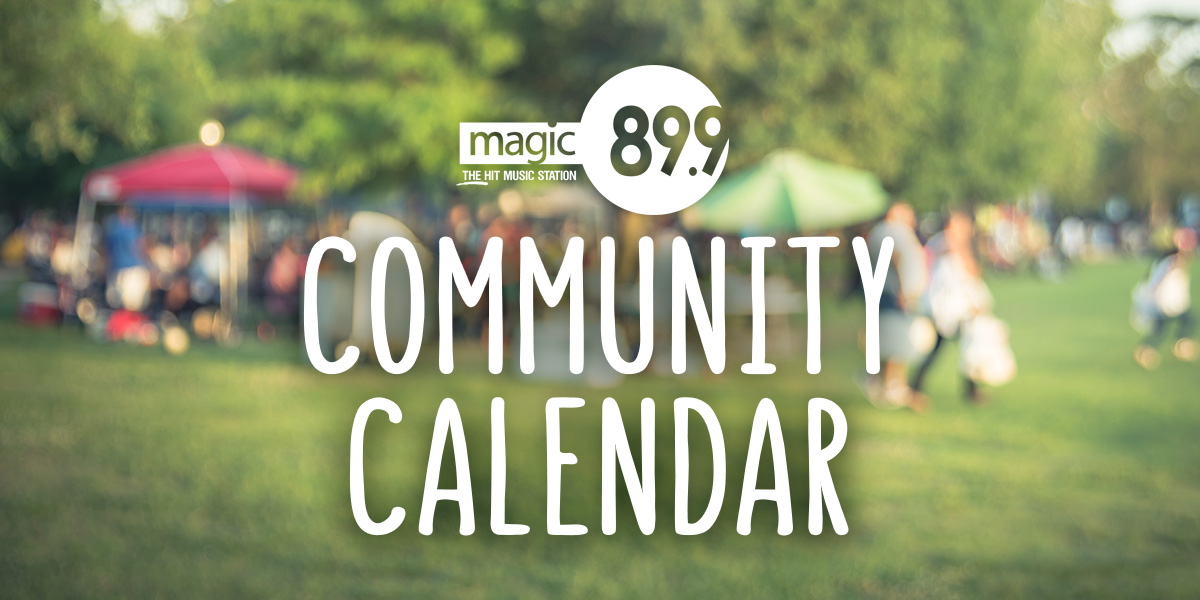 Carols on the Foreshore, looking for choir members
We are looking for passionate people to join our choir for "Carols on the foreshore 2023"
The Carols will be held on Saturday the 9th of December from roughly 5:30pm – 7:30pm.
Whether you are an experienced singer or a shower singer, local vocalist Jo Page will offer guidance, support and singing tips to help bring out the best in your voice.
If this is you, please send a DM to Jo or email jopage@outlook.com.au to register your interest.
All ages welcome.