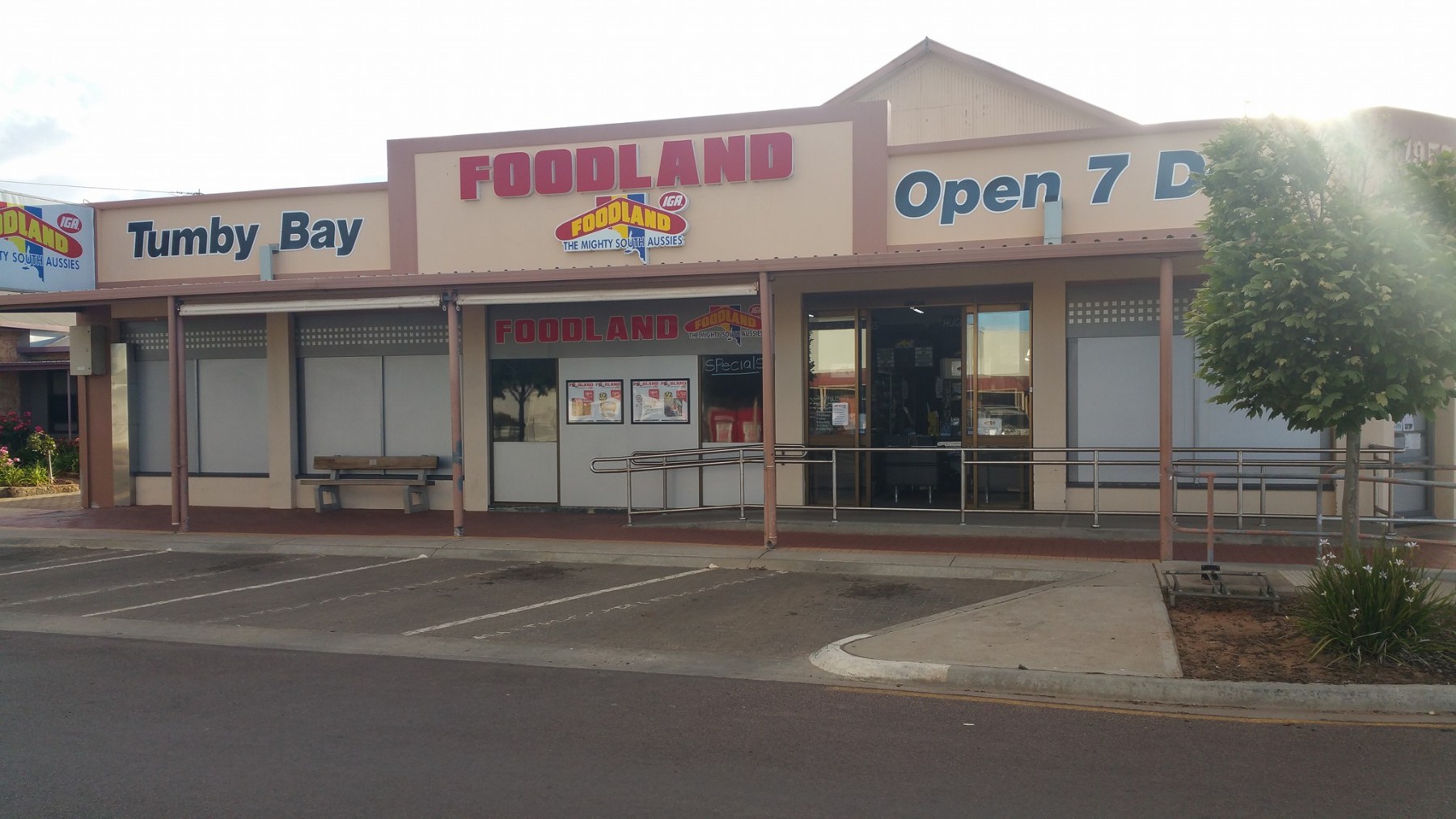 Tumby Bay Foodland
Tumby Bay Foodland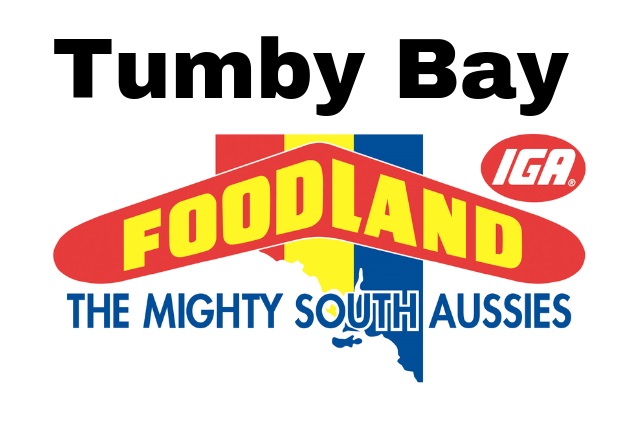 Contact details
Address

5 Spencer Street, Tumby Bay, South Australia

Email

Phone

Website
Mon

8:00 AM - 6:00 PM

Tue

8:00 AM - 6:00 PM

Wed

8:00 AM - 6:00 PM

Thu

8:00 AM - 6:00 PM

Fri

8:00 AM - 6:00 PM

Sat

8:00 AM - 5:00 PM

Sun

8:00 AM - 4:00 PM
Tumby Bay Foodland…is not just another supermarket.
They have their own in-house butcher supplying top quality Meat @ Tumby products.
With a diverse range of affordable meat products, from your basics snags to gourmet dinner items, the options are endless.
And of course, they are always stocked full of fresh veggies and a huge grocery range.
Tumby Bay Foodland… is not just another supermarket.
Tumby Bay Foodland open 7 days on Spencer Street or online at TumbyBayFoodland.com.au com
Client Reviews:
Bianca – Great service, I had queries about some products, and they were so prompt to respond and are now going to deliver the items to my house. Could not be happier with the outcome, would definitely recommend shopping here.
Jill – I go to Tumby Foodland all the time and if they haven't something they get it in. Really nice people work there, thank you for being so helpful.