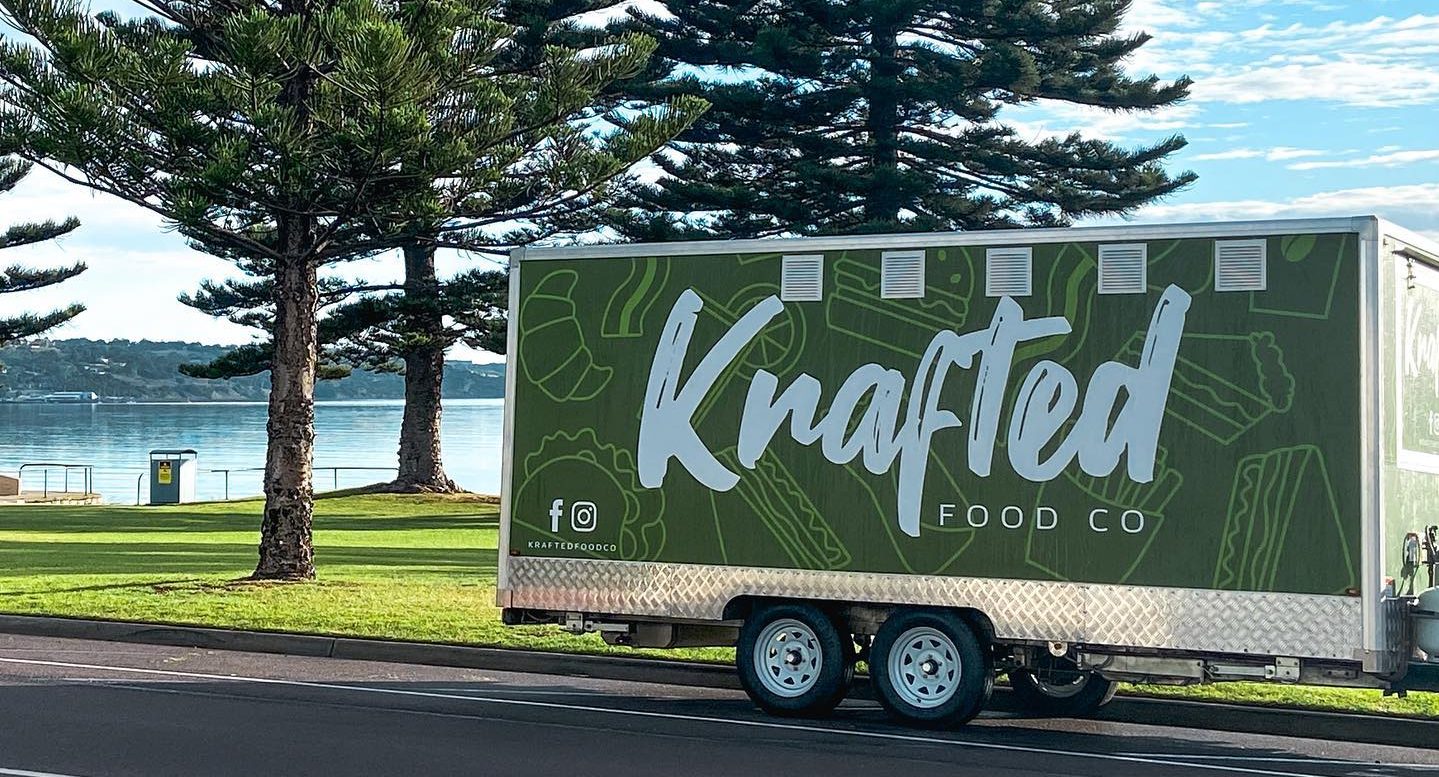 Krafted
Krafted Food Co has expanded to include Rogue & Rascal Cafe and The Rebel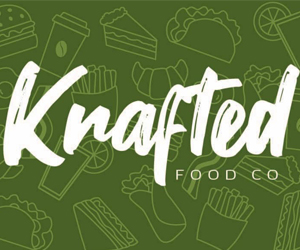 Contact details
Address

64 Tasman Terrace, Port Lincoln SA 5606

Phone

Website
"Introducing The Rogue & Rascal and The Rebel by Krafted Food Co, your go-to destination for a unique and unforgettable dining experience in the heart of Port Lincoln CBD.
We are not just your ordinary brunch cafe; we are a cocktail burger bar and mobile food and drink catering company that offers the best of both worlds.
What sets us apart is our prime location with breathtaking views from our balcony, overlooking the vibrant bar scene.
Additionally, we have the flexibility of mobile catering with our state-of-the-art food trailer, making us the perfect choice for events, whether in-house or off-site.
At Krafted Food Co, we take pride in showcasing the finest flavours of our region by using local products and ingredients in our menus. Our mission is all about good vibes and cherished moments spent with friends and loved ones.
With our homey brunch menu and night food offerings, we bring something distinct to the town, catering to all tastes and preferences. Plus, we are proud to be the home of local coffee roasters and suppliers, "Eyre Roasted," ensuring you savour every sip.
Not only do we value our community, but we also care deeply for the environment. As a plastic-free certified cafe, we uphold our commitment to sustainability, ensuring no single-use plastics are used on our premises.
Whether you're seeking a delightful brunch experience, a lively cocktail evening, or professional mobile catering, The Rogue & Rascal And The Rebel has it all. Check out our website and social media accounts to stay updated on new menus and upcoming events. Join us in celebrating good food, great times, and cherished memories."