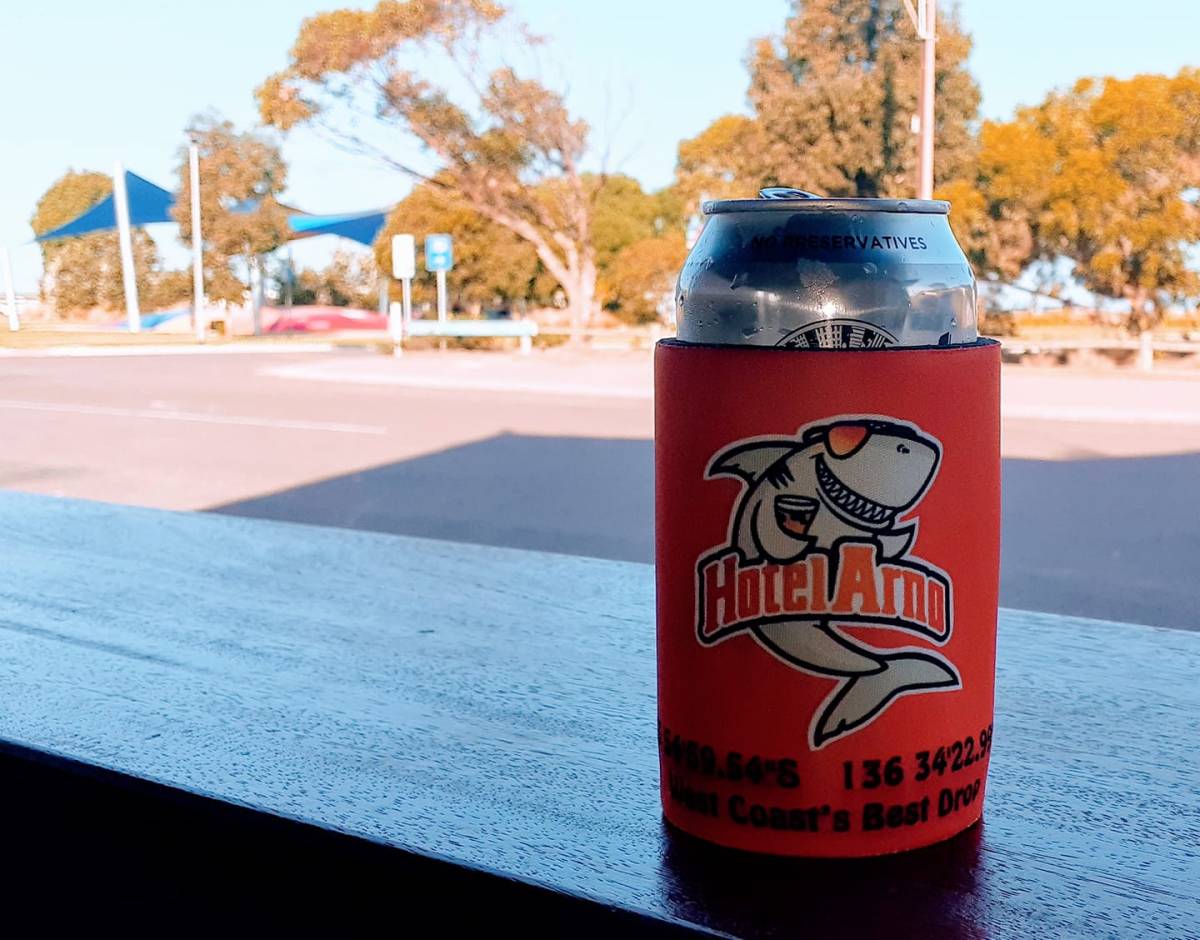 Contact details
Address

Tel El Kebir Terrace, Arno Bay South Australia 5603

Email

Phone

Website
The Lincoln Highway can be a long drive, but not if you stop in at Hotel Arno.
Open seven days a week, Hotel Arno is one of the great small Aussie pubs with loads of charm.
There's motel and pub accommodation for those on a road trip, and a gaming room for those who fancy a flutter.
And the traditional pub meals can't be beat, topped off with an icy cold beer.
So next time you're driving the Lincoln Highway, drop by Hotel Arno.
You won't regret it.