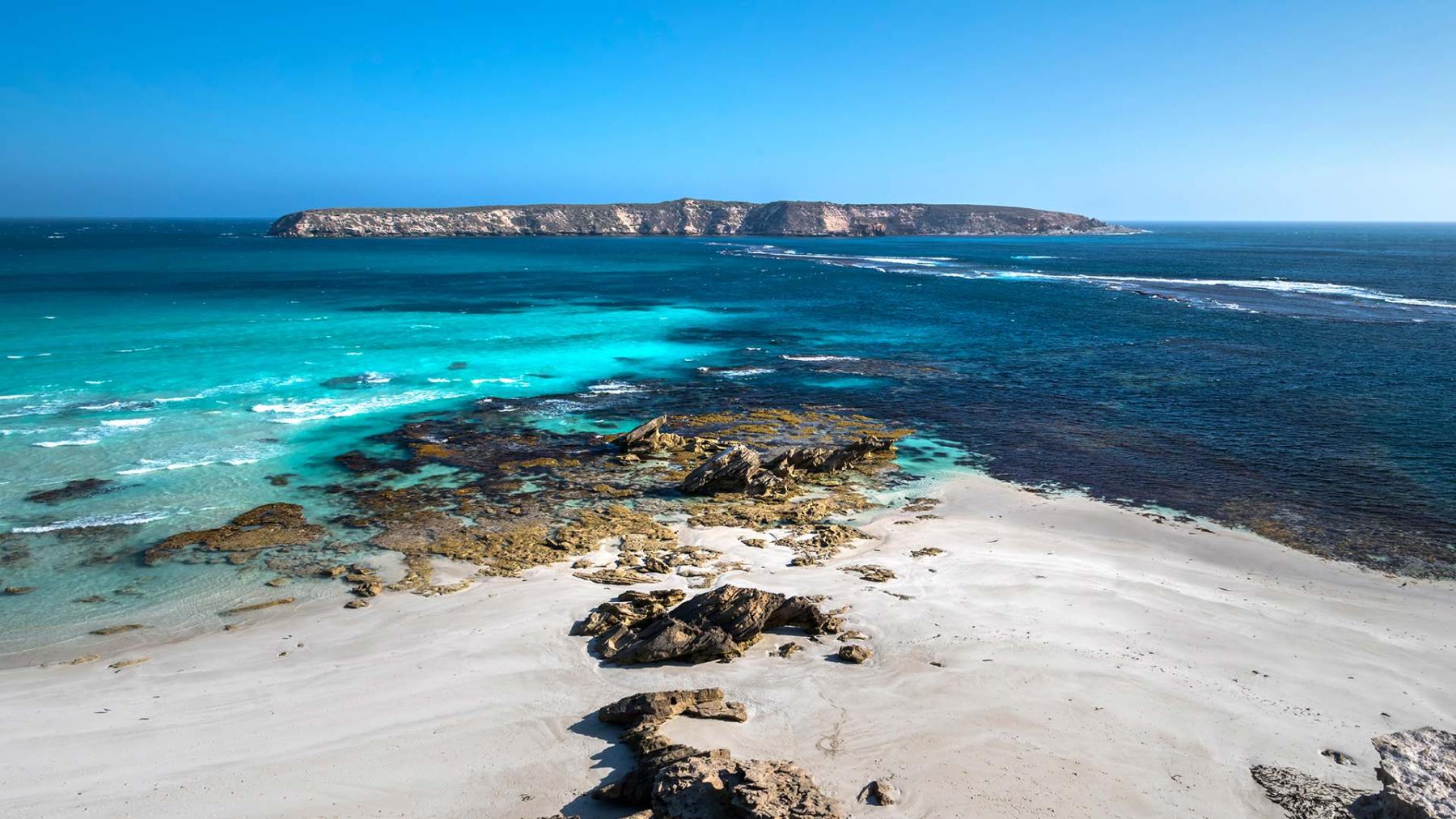 Beaumont Tiles Port Lincoln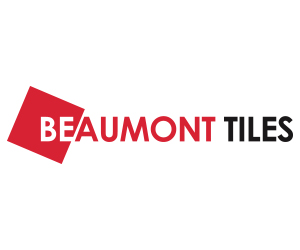 Contact details
Address

8 Porter St, Port Lincoln South Australia 5606

Phone

Website
You'll always find The Next Big Thing in tiles and bathroomware at Beaumont Tiles.
'All the best' is more than a slogan at Beaumont Tiles, it's what drives everything we do. Having the best tiles and bathroomware with the best service and price is why we are known as Australia's favourite place for tiles and bathroomware; and with over 90 stores, we are the nation's largest tile distributor.
The best tiles and bathroomware
Our strategic designers scour the globe for the best tiles and bathroomware and keep ahead of trends to deliver the best and latest colours, textures, sizes, and designs. We work closely with our manufacturers to ensure all the tiles, taps, baths, basins, and accessories we distribute are the absolute highest quality and best design.
The best choice
Being Australia's biggest means that we are able to offer a brilliant range with a choice of colours, materials, textures, and styles: there really is something for everyone. When it comes to refining your choices, our friendly and talented staff are extremely helpful. And wait till you try our Scan & Play visualisation systems.
Scan & Play is an interactive touch screen computer that will show you how any tile from our range looks in a number of real rooms including bathrooms, kitchens, living rooms, outdoors and more.
The best prices
Our size means that we buy better and pass those savings on, so you buy better at Beaumonts!
The best service
All our staff are friendly, trained experts in everything to do with tiles, tiling, and bathroomware; and most importantly, everyone on the Beaumont team is dedicated to delivering all the best for your new home or renovation. Even our exclusive 10 year tile guarantee has to be the best!