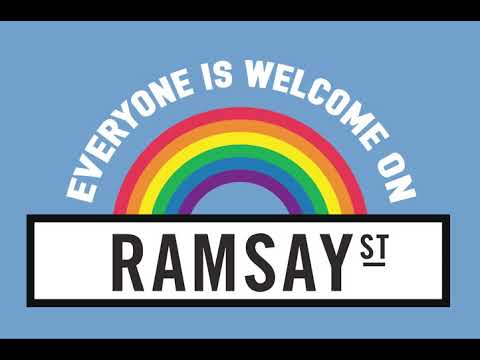 I won't be the first person to admit the Neighbours theme song is already a timeless piece of art. Since airing it's first episode in 1985, it's been firmly woven into the cultural fabric of modern Australia. Like TimTams and Vegemite, it's become popular not only within Australia, but internationally (see: any Brit you come across).
Remixing what is arguably the eighth wonder of the world can be risky business - there's so much room for error, and like the old saying goes, "if it's not broken, don't fix it."
However, let me be the first to tell you, this remix is an absolute BOP.

This is the work of producer, Dariush Etemad, and has made it in time for Sydney's Mardi Gras. Which is fortunate, because Neighbours has a float in the parade and I am expecting - nay, imploring - the organisers to blast the remix for their entire appearance.

Now, I wonder if we can make it our national anthem...