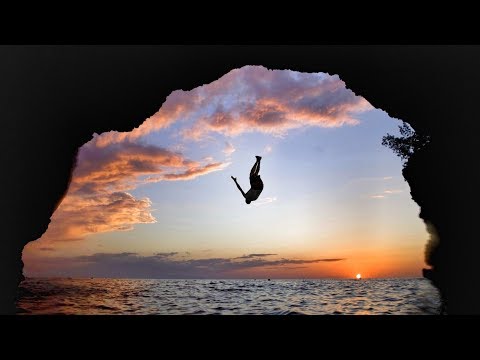 What do you hope to be doing at age 91? Resting and taking things easy?
Well this Canadian Grandpa has other ideas!
At 91 years of age, John Carter, from British Columbia, likes to stay active and live life to the fullest, being dubbed the "world's most extreme grandpa".
Hear his story below.
"I just want to keep doing it and having fun," says Trail, B.C. nonagenerian sports enthusiast who can do back-flips off the diving board. https://t.co/QsyJApmHc0 pic.twitter.com/QKGoSPTQgT

— CBC British Columbia (@cbcnewsbc) December 5, 2018