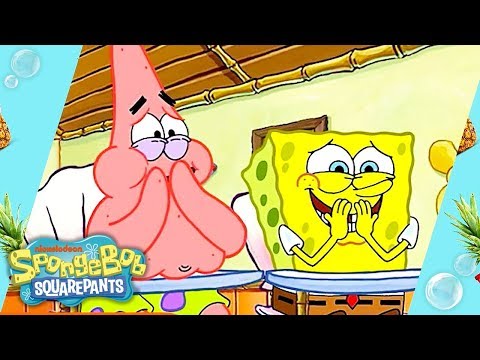 Some sad news today that will hit home to a lot of people, Stephen Hillenburg, the man who brought us SpongeBob and all his pals in Bikini Bottom, has tragically died.
Nickelodeon has confirmed that the creator of our favourite sponge passed away aged 57 from Motor Neurone Disease.
Hillenburg was previously a biology teacher before he started work on SpongeBob in 1999.
Nickelodeon said, "His utterly original characters and the world of Bikini Bottom will long stand as a reminder of the value of optimism, friendship and the limitless power of imagination."
Hillenburg wasn't just the mastermind behind the character, he also directed the popular 2004 SpongeBob Squarepants movie.
Relive one of the best friendships ever created below: