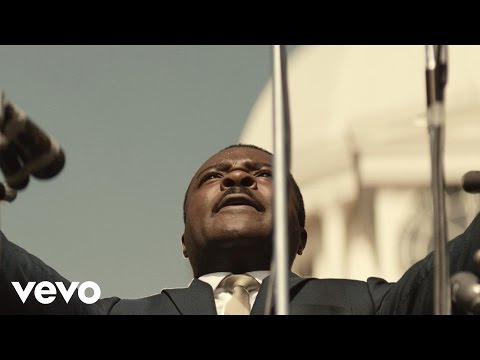 What tf is an EGOT you may ask??
Let me tell you. It is an absolute feat by anyone in showbiz..
Earning EGOT status means you have won all four major annual American Entertainment Awards. We're talking an Emmy. A Grammy. An Oscar. AND a Tony Award.
There are only 13 people in all of the world's history to have achieved such a feat. John Legend has joined the ranks of artists like Audrey Hepburn, Whoopi Goldberg and Mel Brooks.
AND he's done all this before 40.
This is no fluke though, throughout his career he has picked up 10 Grammy awards, won an Oscar for Best Original Song for his song "Glory", which featured in the 2014 film Selma, and taken home a Tony for Best Revival of a Play for his work on Jitney.
What a talented man, take a listen to Glory below...