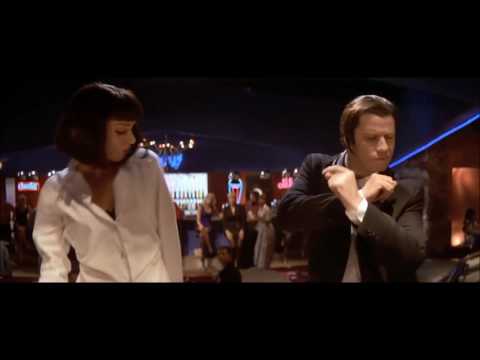 Pulp Fiction is one of the great films of all time, and Mia and Vincent dancing to Chuck Berry's You Never Can Tell is one of the many memorable moments - but what if you swap out the song.
The turns out, Portugal. The Man' Feel It Still works AMAZINGLY.
BRB, Gon' throw some shapes.