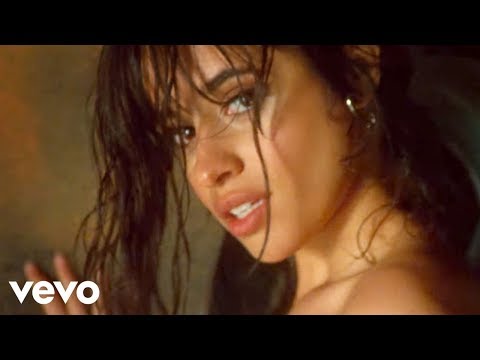 There's been a bunch of sick new tracks drop recently, and along with them, a heap of great video clips!
---
The much anticipated latest clip from Reputation
Taylor Swift - Delicate
---
The latest from Camila, a real intimate clip for the second single released from the album.
Camila Cabello - Never Be The Same
---
Alison Wonderland is back from her Wonderland Scarehouse tour with a brand newie
Alison Wonderland - Church
---
Marshmello and Anne-Marie has teamed up to explain the friendzone (all been there)
Marshmello & Anne-Marie - Friends
---
Sigma and Paloma Faith are back together for another colabrative banger like Changing from 2014
Sigma & Paloma Faith - Lullaby
---
M.train returns after taking a little time off to get vocal cord surgery and engaged to her beau Daryl Sabara
Meghan Trainer - No Excuses
---
Things have come a long way since Songs About Jane, but Maroon 5's latest from Red Pill Blues is a bit of a banger
Maroon 5 - Wait
---
Lastly, George Ezra has been working on his sophmore album, and he has done the usual tricks of dropping a bunch of Lyric Videos, and they are arguably the best ones you've ever seen
George Ezra - Pretty Shiny People (Lyric Video)
You may also like...