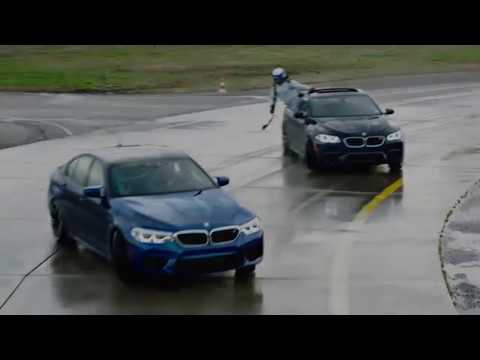 BMW are at it again, Taking the crown for longest vehicle drift - a full 8 hours.
The logistics are the crazy thing behind it - to save the tyres a wet track is used, but fuel has this frustrating issue of being used when you're sliding around, so following the tricks the airforce uses to refuel planes in flight, BMW created their own, mid skid refueling service.
Its a combination of the best and sketchyest thing ever, I get the feeling this won't be coming to the highway or Mambray Creek's JDM X Park.
Catch the full record break below.