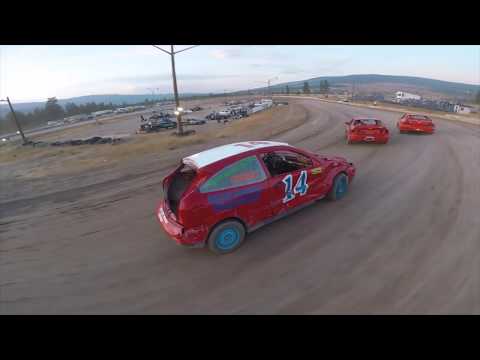 With V8 supercars set to return to the streets of Adelaide at the start of March, I think there is a new inclusion to be made to the coverage.
Drone footage - because look at how close it gets you to the action?!
Spider cam has nothing on a chase drone
You may also like...