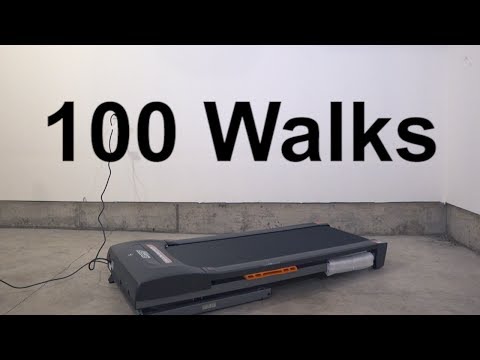 Everyone walks differently, on the ball of your foot, on the heel, with bad posture, with great posture, like an ape - Kevin Parry decided to showcase the various ways people walk, and it's my new favourite thing on the internet.
So, how does your walk stack up?
You may also like...