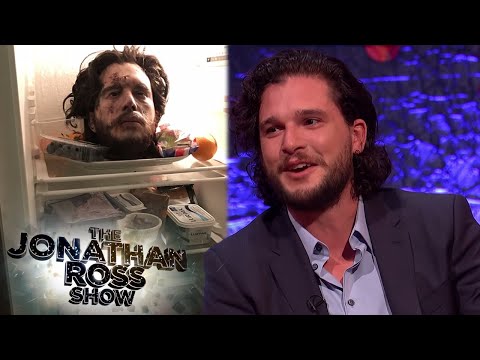 There are two types of people in the world, those who love April Fools Day, and those that Don't.
as it happens, English power couple Rose Leslie and Kit Harrington, inhabit both spheres.
Kit discovered his future fiance, is not a celebrator of April Fools day, by playing a ruthless prank on Rose
You may also like...