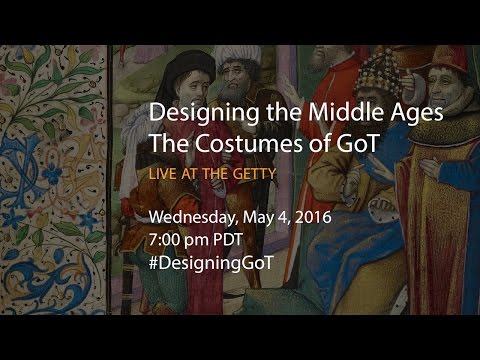 It's the biggest show in the world right now, and with only 3 episodes left in the season, you'll need to figure out how to get your GOT fix in other ways – why not fancy dress?
Turns out that the Nights Watch costume is actually a very real possibility (and given the brisk weather currently – is also a good idea)
The above talk about costume design for the beloved show revealed how to get that Northern look for your wardrobe, and all you need is an IKEA rug, specifically their Sheepskin rug, which, after you drag it home behind the car, will certainly get that 'Westeros grunge ' look that's all the rage in the worlds most pirated show.
You may also like...